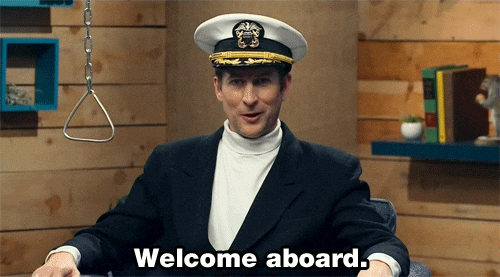 Hello!
FunBizForum.com was recently put up for sale and acquired by Bizdustry.com - with this, we have decided to merge the current users into our main community and slowly move in the high quality posts from FunBizForum into our community. We will also be making sure your username will be moved over to Bizdustry, however if their was already a Bizdustry member with your username unfortunately we will not be able to give you that username. We will provide 1 free name change for all FunBizForum members, just shoot myself a PM and we will fix it for you.
Take a look at these threads and have a read about what we have to offer!
First, check out our site wide guidelines by visiting here: https://bizdustry.com/index.php?help/terms/
Next, check out the introductions board and introduce yourself to the rest of the community! We don't bite!
Last, have fun, learn and grow your business!
We welcome all of FunBizForum community members to your new home and we're excited to have you part of the community! Please let myself or
@Alexander
know if we can be of any assistance.
Again, welcome to Bizdustry.com
Last edited by a moderator: