Owner
Staff member
Administrative Team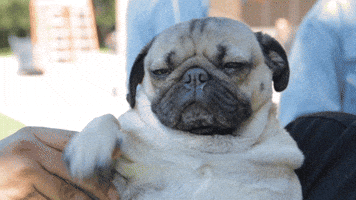 Hello from Alex at Bizdustry
I was supposed to publish the newsletter yesterday but was caught up working a 11 hour shift delivering Pizza's and it was safe to say I was tired. Nonetheless, we have some announcements that will effect the community and we'll break them down, that is being set out below:
Promotions, Rewards & Staff Matters: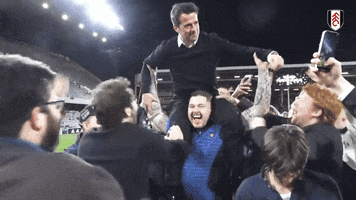 @Matan_z from Trial Moderator to Moderator
Matan joined us a few weeks ago, and has been working extremely hard in community engagement by making high quality messages on the forum. He has been in the heart of our community by undertaking moderation actions and for this we thank you! You're promotion will be actioned when
@Joshua Farrell
is next online. Please help me congratulate him!
Reward
: We have added a bonus of 10$ to your account that is withdrawable.
@Horsey - Moderator
He hasn't been promoted yet, as horsey has only been with us for coming up to a month. However, he has helped combat multiple spammers and scammers who have illegitimately earned forum credits aswell as engaging with the community by forum posting. We also thank you for being a team player and taking criticism positively. Please help me congratulate him!
Reward
: We have added 20USD$ to your account as a reward for your hard work.
Top Tip for Staff Members for May:
Please remember that discussion before actioning moderation or any other decisions, is required. We have internal groups on discord that you can use to obtain opinions from BOTH administrators.
Vacation Information

From the 9th of May until the 18th May, I will be unavailable for duties on Bizdustry due to annual vacation to Greece for a break. You're point of call is the following while I'm gone:
Members should contact Moderators at first instance regarding their query, or use the support ticket function.
Moderators should directly contact Joshua Farrell on Discord for any internal enquiry.
Members should contact Moderators or raise a support ticket relating to their query.
Please remember that as a result, it might take longer than usual to serve you're request so please be patient. Opening multiple tickets or sending multiple messages because no response has been submitted, will only delay the response being written.
Topic Creation and Posting Reminder for Members
When you are writing a post, also known as a reply, please do not copy what another person has said and this includes 'putting it in your words'. Putting it in your own words, to put it simply, classes as paraphrased material which is plagiarism. If you are stuck, read the topic again, and think the following:
1. Start your answer with you're direct reply to the question.
2. Depending on the question, explain why, your personal experiences, and anything else you think will be beneficial for members.
Topics:
Since we removed the ability for members to be paid for topic creation, there has been a lack of new topics created. It was originally removed due to users asking questions along the line of 'is a specific industry profitable' and there were 100's of these topics. This does not add any value to the forum!
With this being said, we only removed the ability to be paid for topics and if you upgrade to VIP, like
@Sincerem
you can be paid for topic creation.
When creating a topic on the forum, you should only be asking a question you are seeking an answer to, aswell as ask about other peoples specific experiences or even your own specific experiences to the questions be asked.